Attracted by the capital, you have decided to move there. You need to find a place to live, and this is the subject of your dilemma because you don't know whether buying is better than renting and vice versa. We offer you some answers that will help you make a decision that suits you completely. We know how expensive real estate is these days, so here are some tips for negotiating your property.
Why live in Paris?
This is an excellent question, asked by those who know little or nothing about the City of Light. If you still have any doubts about whether you should move to Paris, these few arguments will certainly help you.
To begin with, Paris occupies a prominent place in the list of the most beautiful cities in the world. Its emblematic monuments are immortalized in film scenes and attract millions of visitors every year. You have the prospect of living near such highly prized sites as Notre Dame Cathedral and its gargoyles, the famous Louvre Museum, the Château de Versailles, the Eiffel Tower and more.
The capital also boasts magnificent Haussmann-style houses and characterful residences whose facades rival the charm of the prestigious interiors. Moreover, many of the flats for sale and/or rent meet this high standard.
A city with many facets, Paris can be discovered in a thousand and one ways. Take a walk along its pedestrian streets or cycle paths. Drive along the vast avenues with their perpetual dynamism, or let yourself be tempted by the secret alleys that lead to places where everything is only quiet.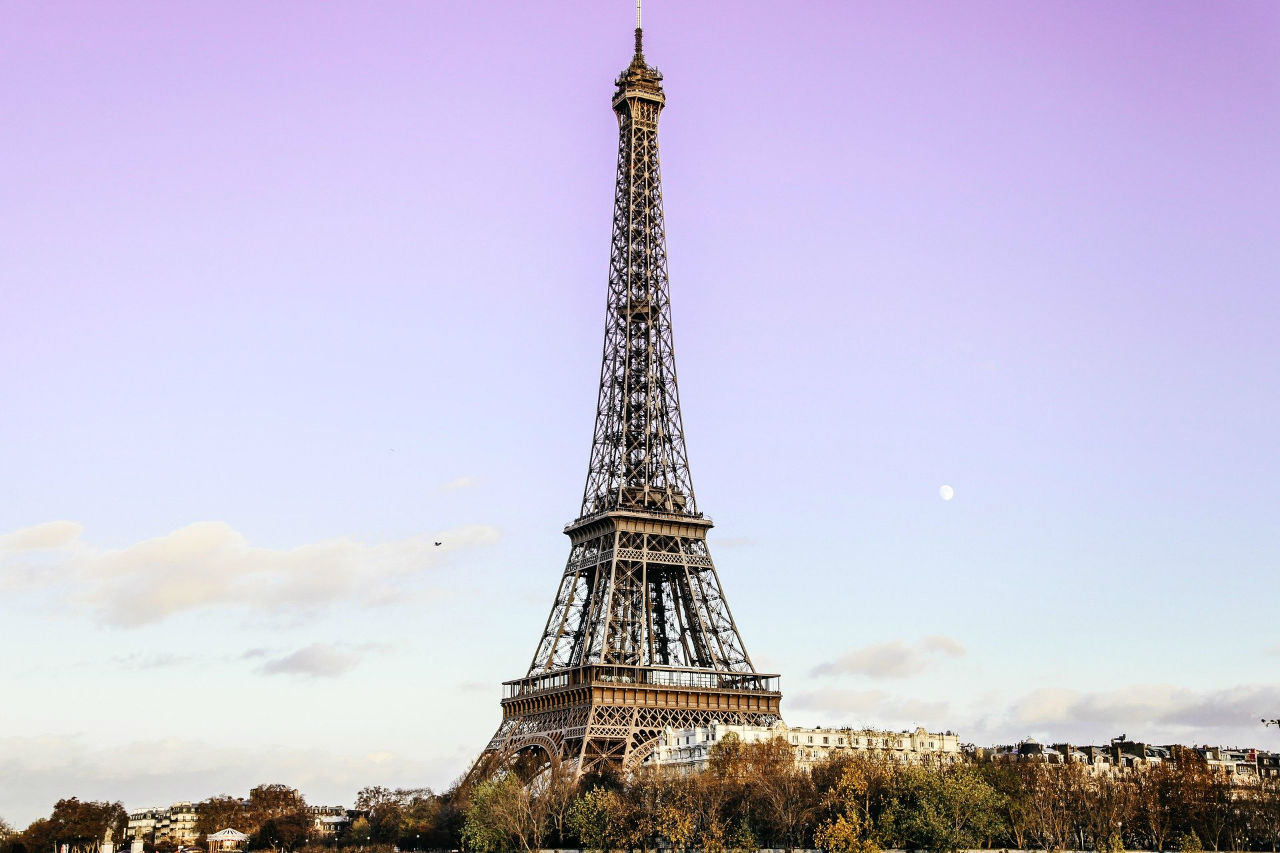 Another advantage of the city is its location. If you need a change of scenery for a day or a weekend, it couldn't be easier! Transport links are very comprehensive, with air, rail, road and waterway services. By car, you can reach the Breton beaches in about half a day, and it takes about 2 hours to reach Normandy. By plane, it takes about 1h30 to reach Marseille. Are you more interested in the countryside? Senlis and Fontainebleau are excellent destinations on the outskirts of the capital, but they are far from the only ones.
Moving to this world capital also offers you the opportunity to defy boredom. You can shop in little-known boutiques as well as at the top brands. And you can find absolutely everything, from ready-to-wear clothing to tableware, decorative items, jewellery and high-tech products…. At the same time, the city has around 12,000 restaurants with original concepts. You will have plenty of time to explore these restaurants when you move to Paris! And don't forget the major events such as Fashion Week, art and music festivals and exhibitions that take place throughout the year.
Paris also appeals for its abundance of student opportunities, from nursery school to university. It is therefore a city where you can plan for the long term. In addition, businesses are flourishing here and the sectors of activity are extremely varied. There are therefore many opportunities to find a job, whether you are a young graduate or an experienced worker.
The advantages of being a tenant
Contrary to popular belief, being a tenant comes with many advantages. For a start, you have the opportunity to invest your money elsewhere. You do have to pay a monthly rent, but no interest is charged on it. This surplus can be used to build up savings over the long term for professional or personal projects: starting your own business, travelling around the world, etc.
Renting also offers you the advantage of mobility. Do you want to move to the other side of town? You inform your landlord, pack your bags and leave without looking back. This gives you the opportunity to discover all the facets of the capital while being free to move according to your inspiration at the time. If you decide to leave Paris, it's the same process. You respect the notice period and vacate the accommodation. You don't have to worry about another tenant taking over and planning your move. It is therefore an ideal solution if you find a job elsewhere, whether in another French city or in a foreign country.
As you do not own your flat, you do not pay any property tax, which considerably reduces your expenses. In addition, you do not have to pay for any work to bring the property up to standard or to repair it. You simply have to ensure that the state of the premises remains the same as when you collected the keys. If you wish, you can carry out some embellishment work such as repainting the walls or rearranging the rooms. However, make sure you get your landlord's approval before making any major changes.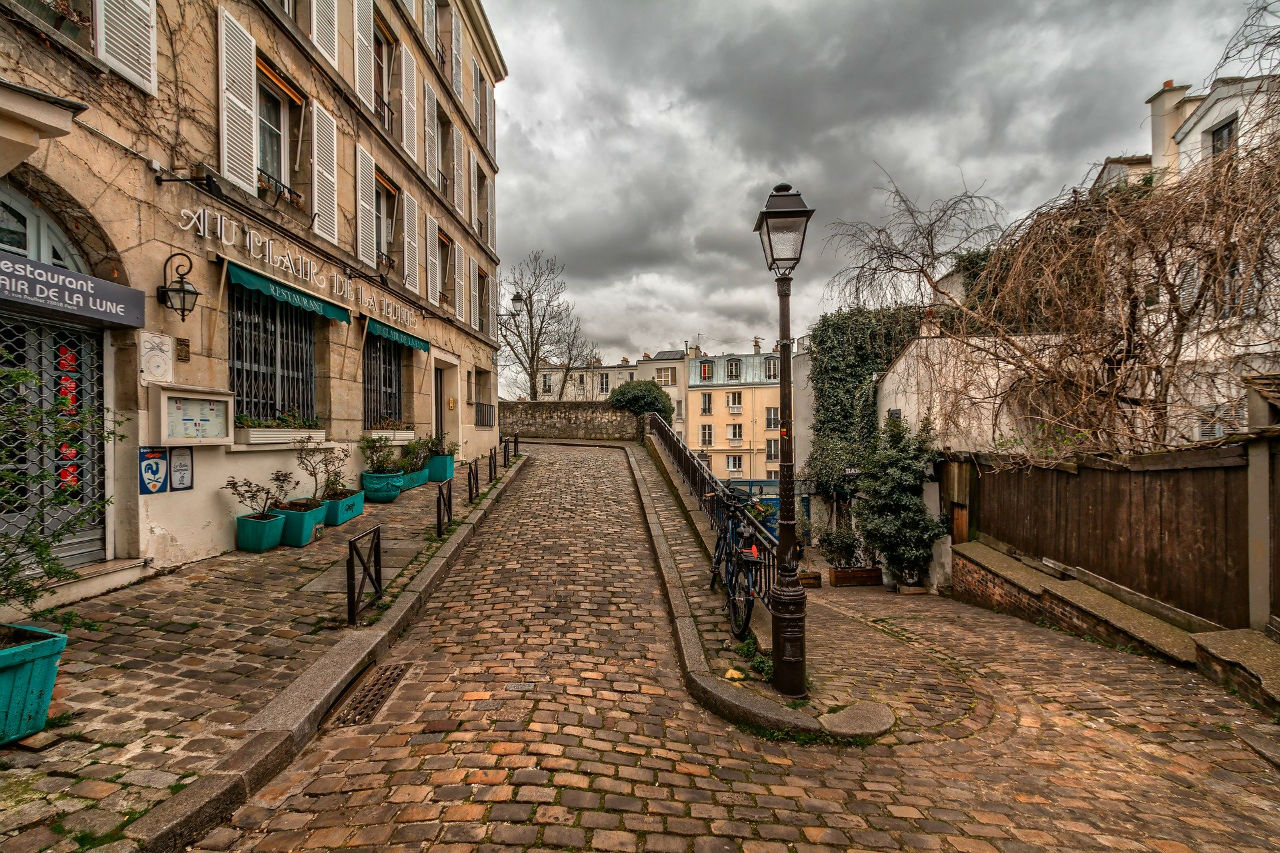 The advantages of being a homeowner
It is the dream of many French and foreigners alike: to own a property in their own name and to be able to use it as they wish.
The first advantage is that you don't have to pay out of your own pocket. Even if you have to take out a loan to buy the flat you are interested in, the monthly payments are justified because the property will belong to you permanently. This is a perfectly plausible argument, given that the conditions for accessing property are now easier. Rates are relatively low and it is possible to compare several offers to find the most advantageous financing.
Being a homeowner is advantageous in the long term. Once your loan has been repaid, you no longer owe anything. You pay the current expenses such as energy consumption and telecommunication bills, but you don't have to worry about a possible credit or rent. By deciding to invest in rental property, you receive income that will automatically accelerate the return on your investment.
Owning your own flat in Paris is also a guarantee against eviction. Landlords can in fact reclaim their property to become occupants, which forces many tenants to look elsewhere.
You are in your own home, so you can do as you please. Break down walls, add partitions, change the floor and wall coverings, you are free to make your own decisions!
Finally, stone is a safe investment. You have an asset that you can enjoy as you wish and that you can pass on to your descendants as an inheritance. You also have the option of selling the property if you decide to live elsewhere at a later date. This last option is easy because prices are rising regularly, guaranteeing you an almost certain capital gain.
Use a real estate professional in both cases
Regardless of your decision, it is essential to be accompanied by a real estate agency. Choose a company that has solid experience in the Paris market, knowing that there are significant price differences between the different districts. Moreover, the eclectic nature of the city is reflected in the atmosphere that prevails in the various districts. You can therefore confide your preferences to your contact person, who will be able to direct you towards properties located in residential areas as well as properties that will bring you closer to the most vibrant areas.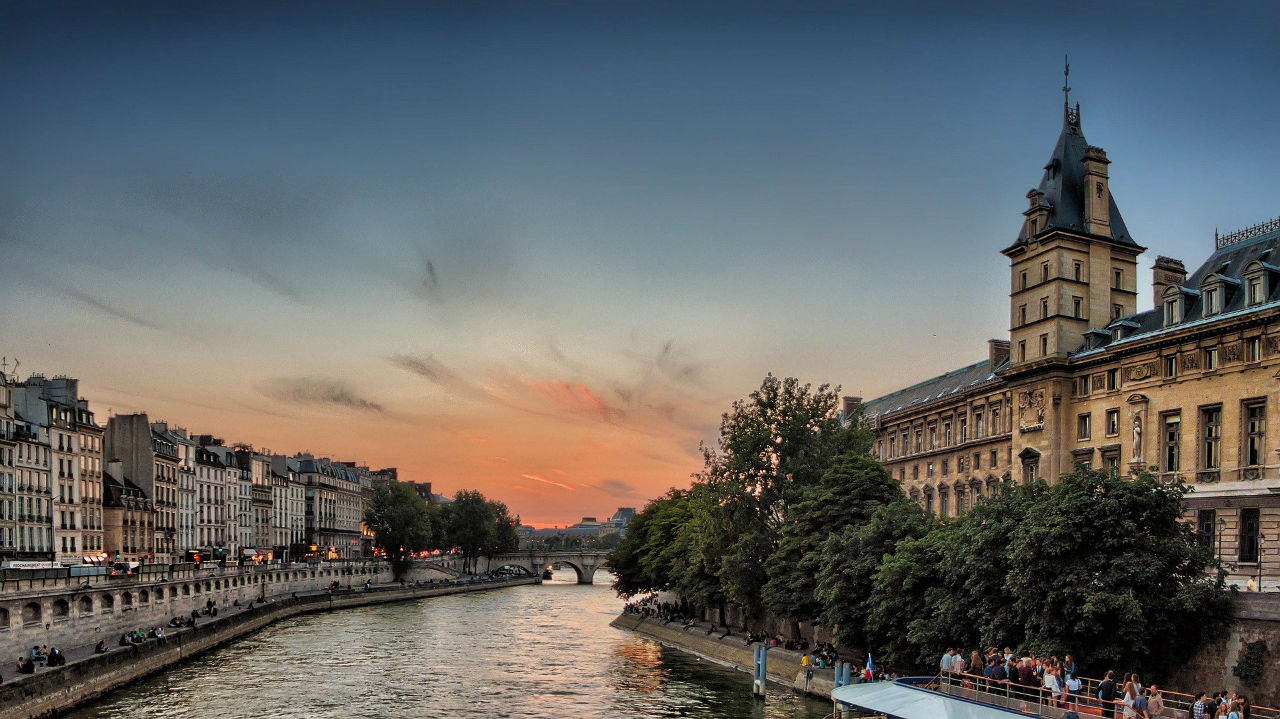 Using a professional when renting offers you the prospect of finding a place to live that suits your personal expectations. It's your profile that counts: the number of people who will occupy the flat, the rent you can afford, taking into account the security deposit, the rental conditions that suit you (furnished or unfurnished) and so on.
Contacting agents for a purchase gives you two options: find the right property for you, or identify the flats with the best rental potential. You can buy old or new, or even SFSC (sale in future state of completion). Here again, you need to clearly define your criteria and the expertise of the agent in charge of your file will speed up the process. Moreover, Parisian agencies offer to help you with the administrative procedures. They can direct you to the notaries who will authenticate the deed of sale or tell you about the financing options available to you. For your information, Paris offers its own assistance that is complementary to that provided by the State.
In all cases, you will benefit from tailor-made support that will enable you to make a well-considered choice, based on your constraints and requirements.
The decision to rent or buy a flat depends above all on how you see yourself in the future. If you are thinking of settling permanently in the capital, becoming a landlord would be the absolute best option. Otherwise, you can take advantage of renting.
Of course, we stress the importance of seeking out professionals with proven experience in the local market, as Parisian real estate can be complex.
In the world of luxury, top floor flats with rooftops are very popular. In Paris, it's a speciality: the view of the monuments from the top of the roofs of Paris is very attractive for people who have the means. If you are also interested in top floor flats, here is an article you might like: luxury flat on the top floor