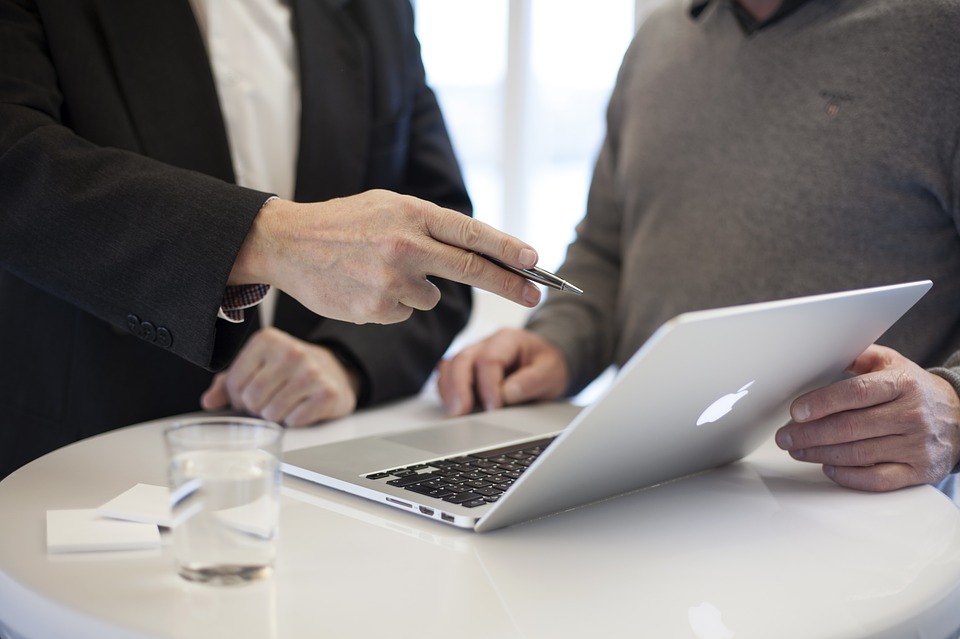 Preparing a property purchase well means first taking the time to ask yourself some essential questions. Starting with: what will I do with my property? Is it a property that you want to keep, for example to spend your retirement, or to add to your assets, for example by letting it out?
Gradually, a precise idea of the property you want to buy will emerge, with a geographical area, a living area and the desired options (garden, ground floor, swimming pool, guest room, proximity to shops or public transport, etc.). This will allow you to narrow down your search, and therefore save your efforts.
You will then need to consult your finances, with regard to market prices… Together with your bank, you will need to define your borrowing capacity, and above all your future repayment capacity, so that this purchase does not alter your quality of life.
It is estimated that 33% is the maximum proportion of debt that is reasonable in relation to your income. It is therefore necessary to take stock of the existing loans that your budget has to bear. A zero-interest loan (possibly backed up by an APL, or personalized housing assistance), or a social accession loan can help with first-time purchases, provided you meet the conditions. A home savings account or plan can be activated if it has been held for at least four years. A subsidized loan is granted without means testing, but on the condition that you live in the property for one year after purchase.
Finally, it will be necessary to take out insurance for the loan (not necessarily the one provided by the bank granting you the loan). Its cost will be added to the cost of repaying the loan. Finally, you should not forget the notary's fees, which amount to about 3% of the purchase price in new-build properties but about 7.5% of the purchase price in old-build properties.
At this stage, you will have a clear picture of the range of possibilities. All you have to do is find the perfect property!