Are you planning a trip to Russia in the next few weeks or months? Then you need a Russia visa or a Russia e-visa. Regardless of the duration and purpose of your trip, this is a must. Here's how to apply for an e-visa or a regular visa for Russia.
How to get a visa for Russia?
Whether you are a tourist, a business traveller or a visitor by invitation, you need a visa. To obtain a visa, you must contact the Russian embassy or consulate in your country of residence. The various steps required to obtain this travel document are carried out in several stages.
The first stage consists of compiling your application file with valid supporting documents. The documents to be provided include the passport, insurance certificate, photocopies, etc. Then you fill in an online form in the case of an eVisa Russia. After that, you submit your application to the relevant authorities and pay the fees. These may vary depending on the type of visa: tourist, business, etc.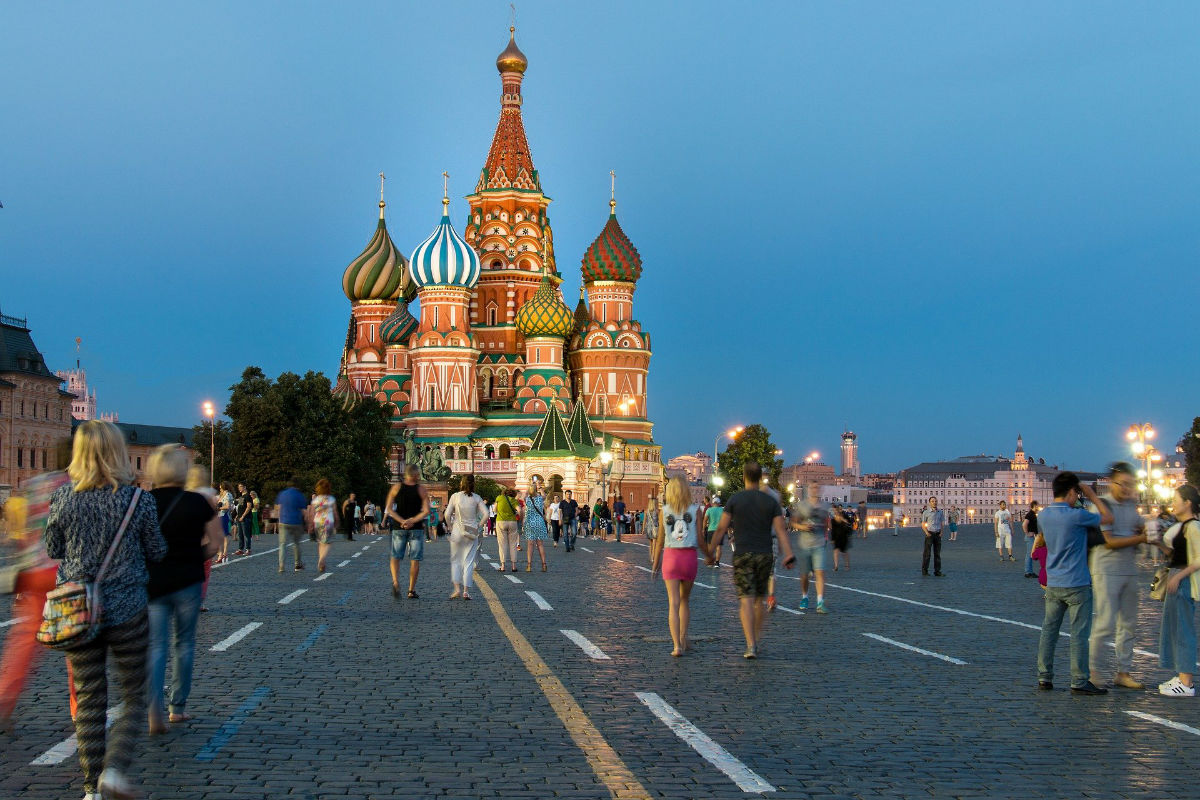 Using an agency to obtain a visa for Russia easily
Whether applying for a visa online or offline. By going through such an intermediary, you benefit from a follow-up from the beginning of the process until the end of it.
A well-equipped team is at your disposal to complete all the formalities for you. Thanks to its expertise, an agency enables you to submit a file within the deadline and, above all, in compliance with the regulations.
Whatever the duration and the reason, a trip to Russia requires a visa. Because the steps to obtain it are often tedious, you can turn to an agency. It provides you with quality assistance in order to obtain this document as quickly as possible.
When you arrive in Moscow, you will need a guide to the must-see places, here is one for you: must see places in Moscow.
In case you like this country, and you want to invest there. Find out more about real estate in Russia.