Buying a commercial property is probably not the first thing that comes to mind for a business, yet it is far more profitable than investing in residential property. It has many advantages, and very quickly you will realize that making this choice makes sense. If you are planning a big project that will take up a lot of your time on top of your work, use a broker for your real estate project.
Diversifying your property portfolio
When you make investments, it is recommended for companies and individuals to diversify them in order to avoid taking risks. This is why investing in uncommercial real estate is a good idea for businesses, so you have an income that offers real guarantees because of its particularity. The more you diversify your investments, the more security they offer.
Another advantage is that no matter how much you want to invest, you have a good chance of finding a suitable property. This is because prices vary greatly depending on a number of factors, giving you a wider choice. This means that you can tailor the amount of your investment to your needs.
Profitability
First, it is important to know that the profitability of a commercial property is generally higher for the same area as for a classic flat property. The average difference in the same building is around 2 or 3% more for commercial premises. Everything obviously depends on the type of property, its condition and whether it is rare or not.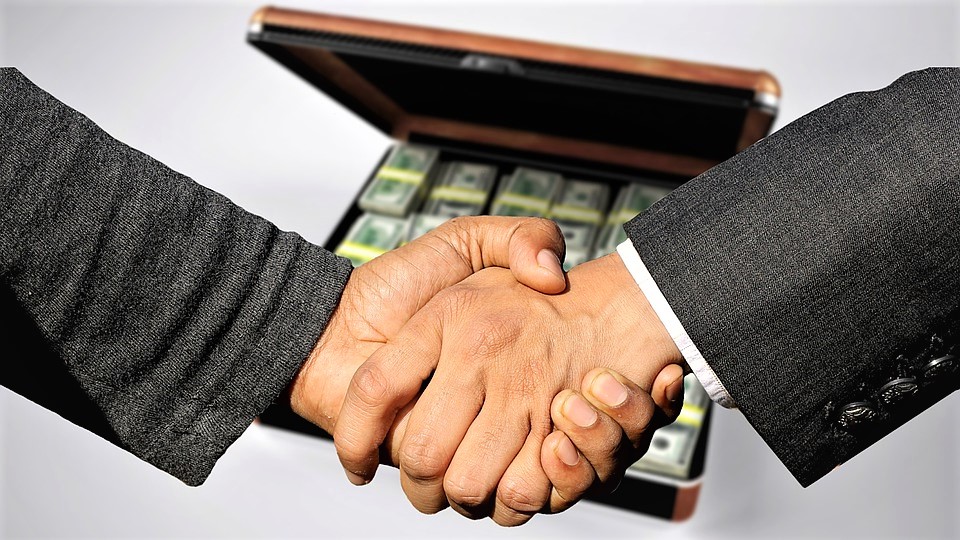 In the area of commercial leases, the return is better due to certain characteristics, which generally offer more flexibility. Charges such as property tax can be passed on to the tenant, as can maintenance work, which is an advantage for you as a business. The base index for the rent review is not imposed, it is up to you, and finally, if your tenant does not pay, it is easier and quicker to get them out. In addition, you are allowed to ask for an entrance fee, called a "key money", depending on the location of the property.
Rental stability
The tenant signs a long lease unlike a residential tenant, which is usually for 9 years and can be terminated every three years, so there is less turnover than in residential property. If the tenant wishes to stop his activity or leave the premises, he will find a buyer beforehand, so your commercial premises will be occupied for the long term, which secures your investment.
The tenant is attached to the premises because he has built up a clientele there. As a landlord, you lose less time and your management costs are reduced. On the other hand, it is difficult for you to terminate the lease without waiting until the end. Generally speaking, it should be recognized that a well-located commercial premises is not easily vacated by the tenant as it constitutes a source of financial income for him, unlike the dwelling which is an expense item.
The idea – for you as a company – of investing in commercial premises is original, but above all it allows you to diversify your assets and offers many advantages, as you have seen in these lines. Professionals such as LocoPro-Immo offer you numerous commercial premises on the Côte d'Azur, to guarantee you an excellent source of additional income.
If you want to furnish your business premises with carpeting on the floor, take the time to read our article on how to keep carpeting in good condition.
Want to invest in the Côte d'Azur but don't really know it? Read our guide to the must-see places to do on the Côte d'Azur.