In all separation situations, particularly in the case of divorce, it is essential to call on the services of a lawyer to ensure that the procedure runs smoothly and that the rules are respected for everyone. Specialized lawyers are at your disposal to help you understand and advise you on how to preserve your joint assets.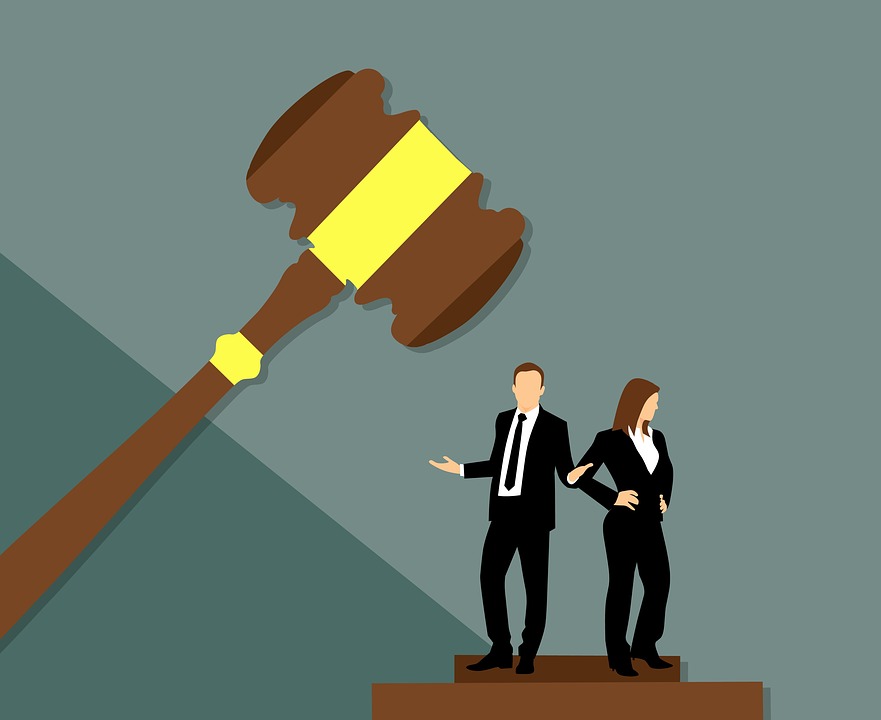 Taking stock of the situation
First, the lawyer will carry out what is known as an inventory of your situation. He will take into account the context of the separation, look at the characteristics of your marriage (was there a marriage contract?), understand the issues at stake in your application and draw up an inventory of all the assets you have in common.
Advising you on your joint assets
A lawyer is also there to advise you on your joint assets: he or she will be able to advise you on the best solutions and options available to you. With this specialist advice, you can be sure that your assets will be preserved and that you will be able to separate properly.